Get started with Passclip L
Please follow these 2 easy steps to use PassClip L.
1. Dowload and install PassClip L
You can install PassClip L either on iOS or on Android.
-Download Pages for iOS
-Download Pages for Android
Once the app has been installed, PassClip L icon will be displayed on your smartphone.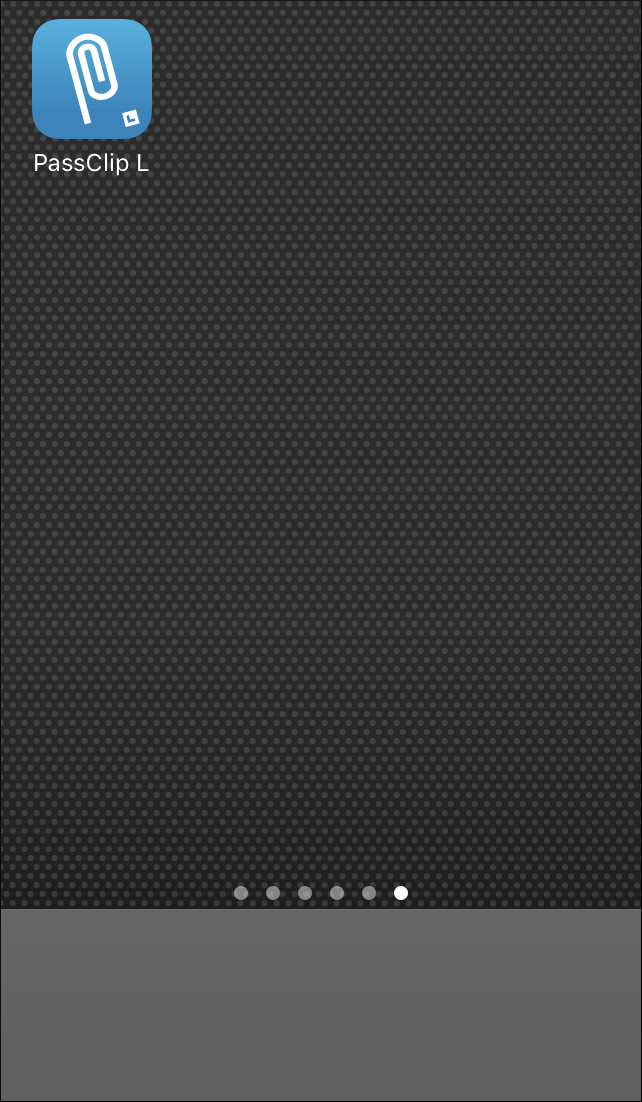 2. Accept the Terms of Service and our Privacy Policy
Tap the "PassClip L " icon on your home screen. You will see a "Service Start" button at the bottom of the app screen.
Tap on "Service Start", then you will find a "Terms of Service" button at the bottom of the screen. Please tap the button to see the terms of service and our privacy policy details. If you agree to the content of the terms of service and privacy policy, please tap an "Accepted" button.

Now you're ready to use PassClip L.
For your next step, register password.